The news of the finding of Father Clement Thibodeau's body leaves us, the people of the Diocese of Portland, profoundly saddened.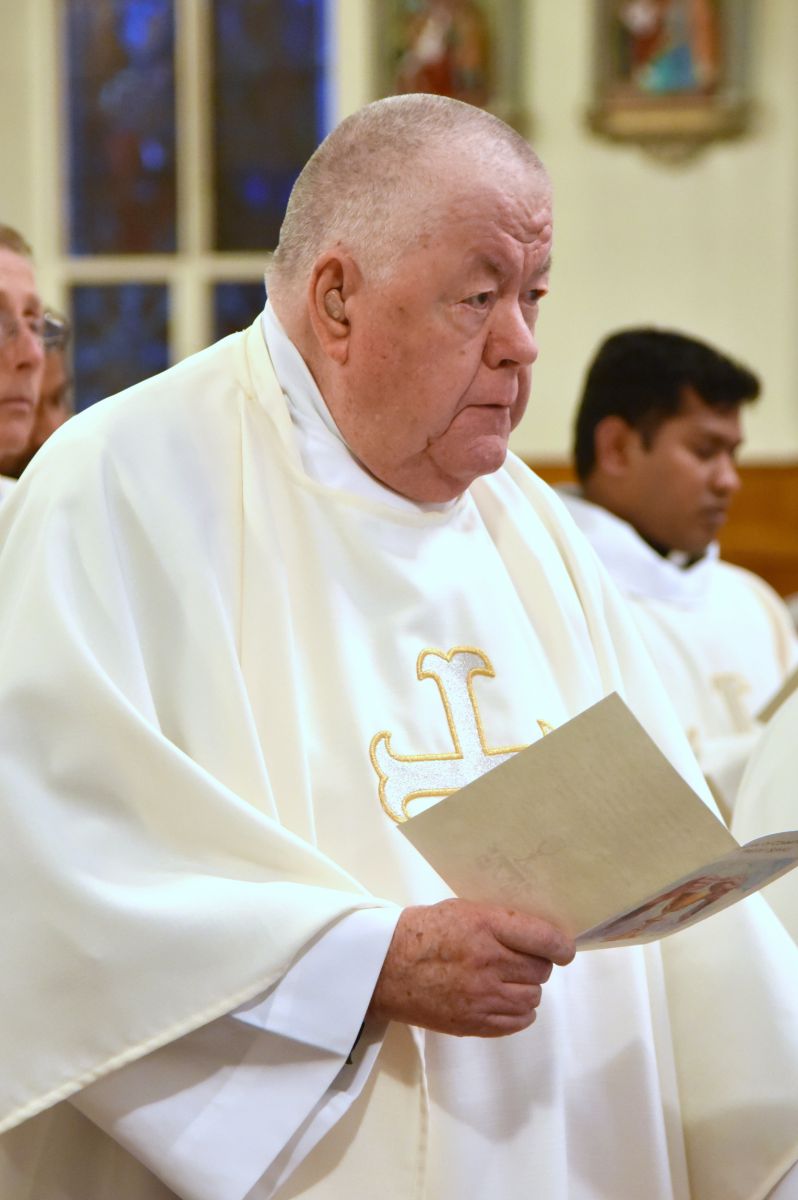 Though relieved that the uncertainty following his disappearance has been resolved, we feel now a deep sense of loss.
On behalf of all of us, priests, deacons, religious, and faithful in the Diocese of Portland, I ask you to join in prayer for the eternal rest of Fr. Thibodeau and for the consolation of his family and friends.
In our time of loss, we give thanks for the gifts that Fr. Thibodeau brought to our diocese and the wider community. We will miss his wisdom, his insight, and his generous priestly ministry.
The diocese would also like to offer our sincere thanks to the Maine Warden Service, Caribou Police Department, and all those who searched tirelessly for Fr. Thibodeau in recent months.
We entrust Fr. Thibodeau to the mercy of God and pray that he will rest in peace and rise in glory.
---Bishop Robert P. Deeley