PORTLAND---During the Jubilee Year of Mercy, Pope Francis wants all believers to both experience God's mercy and compassion and bring them into the lives of others through corporal and spiritual works of mercy.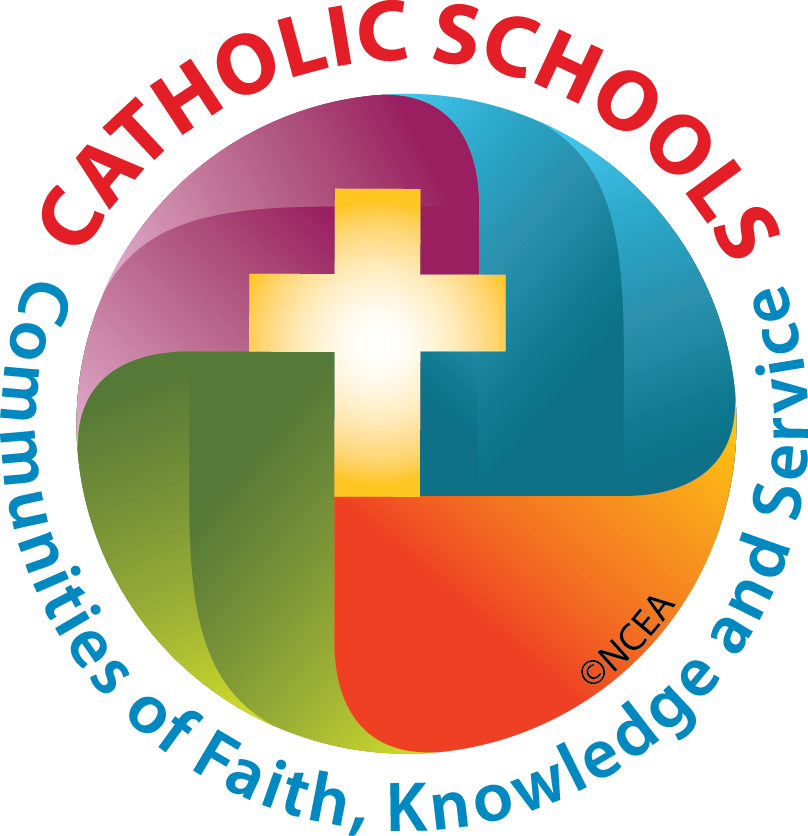 In an effort to "visit the sick" and "comfort the afflicted," St. Brigid School in Portland is working with several local agencies to offer comfort and provide assistance to many in need:
Kindergarteners and first graders will collect soap, shampoo, and lotion for assisted-living clients at the senior living center in Portland. Students in grades 2, 3, and 4 will bring in tissues and hand sanitizer for independent clients at the facility.
Fifth and sixth graders will collect healthy snacks for kids and adults, including granola bars, dried fruit, nuts, and seeds for the program on Washington Avenue in Portland. The Root Cellar is a safe place where youth and adults can gather for food, games, and friendship, enriching the life of residents of downtown neighborhoods. 
Society of St. Vincent de Paul  
Seventh and eighth graders will collect new adult socks and gloves for the Society of St. Vincent de Paul which feeds, clothes, and heals individuals and families in need, treating them with love and compassion. The society operates the St. Vincent de Paul Soup Kitchen on Congress Street in Portland.
The service projects are part of the annual Maine Catholic Schools Week which celebrates the mission of Catholic Schools: to evangelize students by nourishing faith and encouraging academic excellence while accentuating the importance of community and service in a nurturing environment.
As part of the weeklong celebration, Bishop Robert P. Deeley will celebrate a special Mass on Wednesday, February 3, at 8 a.m. at St. Joseph Church on 673 Stevens Avenue in Portland. Students, families, faculty, parishioners of Our Lady of Hope Parish, and other community members will gather for the Mass. Following the Mass, Bishop Deeley will visit all of the classrooms at St. Brigid to speak with the students.
For a complete schedule of Maine Catholic Schools Week activities at St. Brigid and other Catholic schools, click here.