PORTLAND---"I started listening to The Presence and it made me feel I needed to really go back fully into my faith," said Courtney, a Windham resident who had been away from the Church for many years. "I heard people on the radio talking about how they had gone to confession. I felt in my heart I had to go. It was a beautiful thing."
Similar testimonials can frequently be heard on The Presence Radio Network, Maine's only Catholic radio network and a source of inspiration and guidance for many local listeners.
"We consistently hear from Catholics, non-practicing Catholics, and non-Catholics that The Presence has made a real difference in their lives," said Cynthia Nickless, the network's executive director.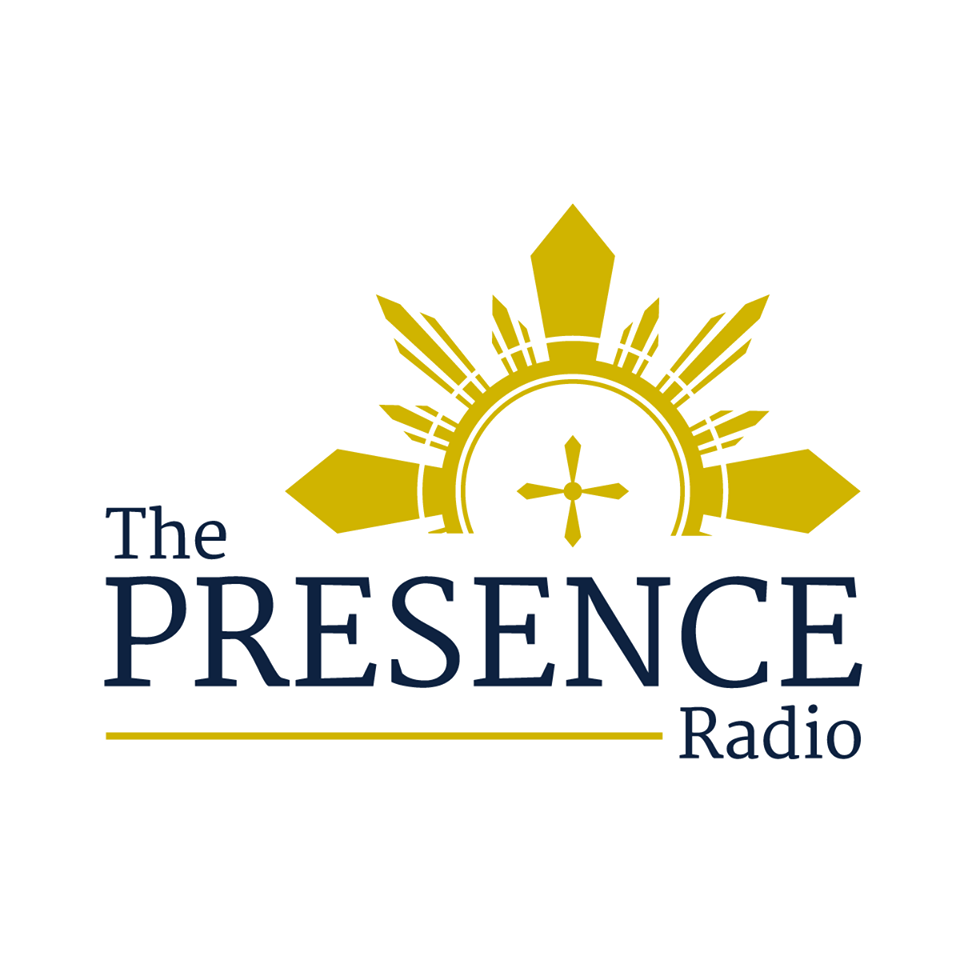 In an effort to raise crucial funding for the network's seven radio stations in Maine (listed below), the "Light in the Darkness" Pledge Drive will be held from Wednesday, March 22, to Saturday, March 25. The hours for the pledge drive are 7 a.m. to 6 p.m. on Wednesday, Thursday, and Friday, and from 8 a.m. to 3 p.m. on Saturday. All proceeds will benefit The Presence.
Over 15 priests and deacons from the Diocese of Portland will serve as guests during the pledge drive as well as Catholics from around the state who have experienced the network's impact in their daily lives (complete schedule of guests can be found here). 
"Bishop Deeley will also celebrate a live Mass on Saturday at 8 a.m." said Nickless.
The Presence is a non-profit, non-commercial, independent lay apostolate that relies on the gifts of listeners as a crucial funding source. Since hitting the airwaves in July of 2010, it has provided a clear, strong, Catholic voice broadcasting the good news of Jesus Christ and the Church he founded, 24 hours a day.
In January, the network added new programs that have quickly gained in popularity, including Morning Air® with John Harper (weekdays from 7 a.m. to 9 a.m.) and The Drew Mariani Show™ (weekdays from 3 p.m. to 5 p.m.). The network also moved its daily Mass from 8 a.m. to 9:30 p.m. to allow listeners to join the Mass from start to finish without the distractions of the morning commute. To view the entire new programming schedule for The Presence, click here.
To donate to the pledge drive this week, call 1-855-955-PRAY (7729), visit www.thepresenceradio.org, or mail a check/money order to: The Presence Radio Network, P.O. Box 10660, Portland, ME 04104.
The Presence Radio Network can be heard on 106.7 FM in Portland; 105.7 FM in Springvale/Sanford; 97.5 FM in Fort Kent; 90.3 FM in Bangor; 89.7 FM in Bath/Brunswick; 89.5 FM in Augusta; and 1390 AM in northern Maine. It is also available online, on smartphones by downloading the Presence Radio app, or by calling (605) 475-8037 to listen on your cell phone.