PORTLAND---Catholic school students at St. Brigid School in Portland, St. Michael School in Augusta, St. John Regional Catholic School in Winslow, and Holy Savior School in Rumford recently picked up their markers and paint brushes to create artwork that demonstrated their love for and appreciation of our global home.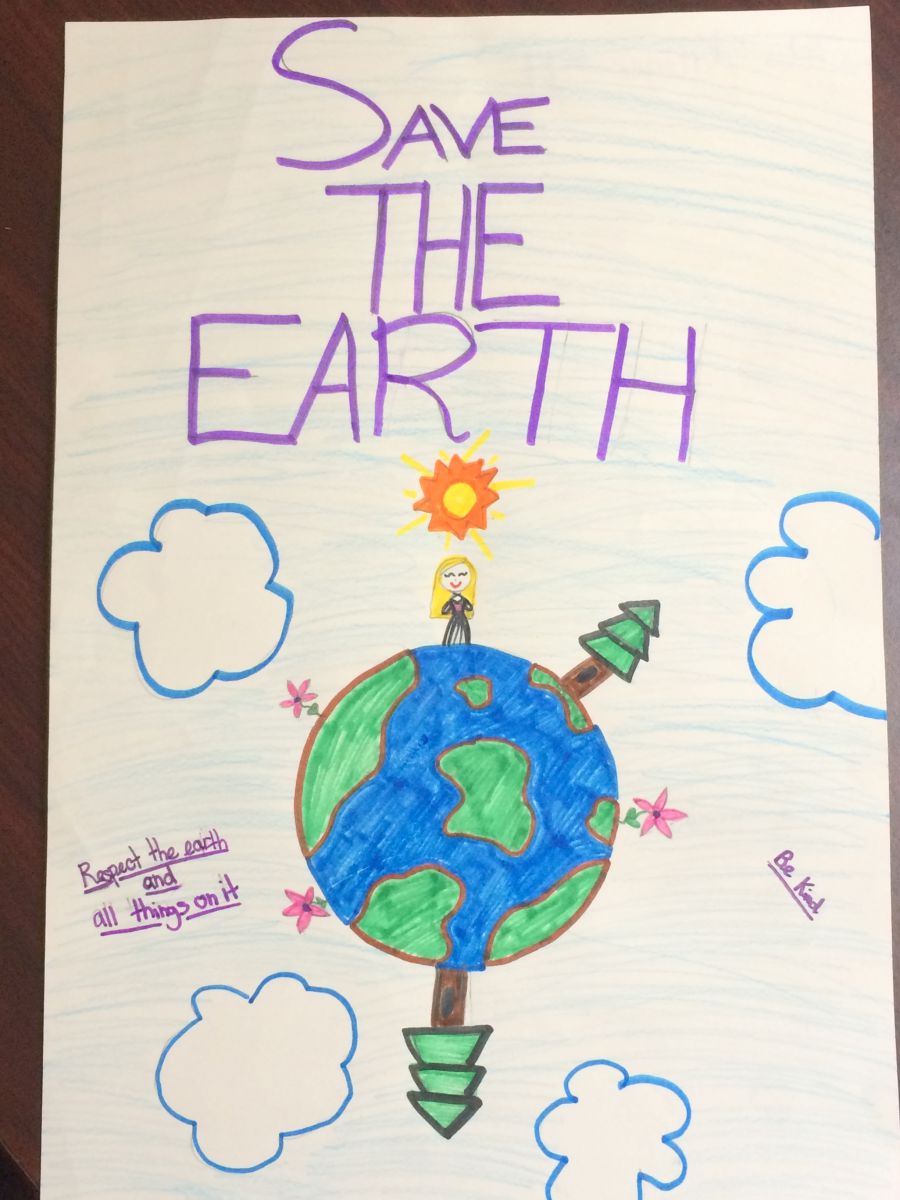 The project was part of an initiative sponsored by Catholic Charities Maine's Parish Social Ministry, which provides social teaching education and training to empower parishioners and students to compassionately serve people of all faiths living in their communities.
As part of the project, the students discussed several points made by Pope Francis in his encyclical, Laudato Si', in which the Holy Father called all people to respect our place in the universe and to understand our nature as created by God.
"The discussion points included questions like 'What would happen if you lived in a big house where no one ever took the trash out?' and 'How would that make the different people who live in the big house feel?' The trash in the house is like the waste created in the world and the interrelationship between human beings and the earth," said Michael Smith, director of mission for Catholic Charities Maine.
After the discussion, the students designed artwork on the topic and some wrote brief paragraphs about their creation.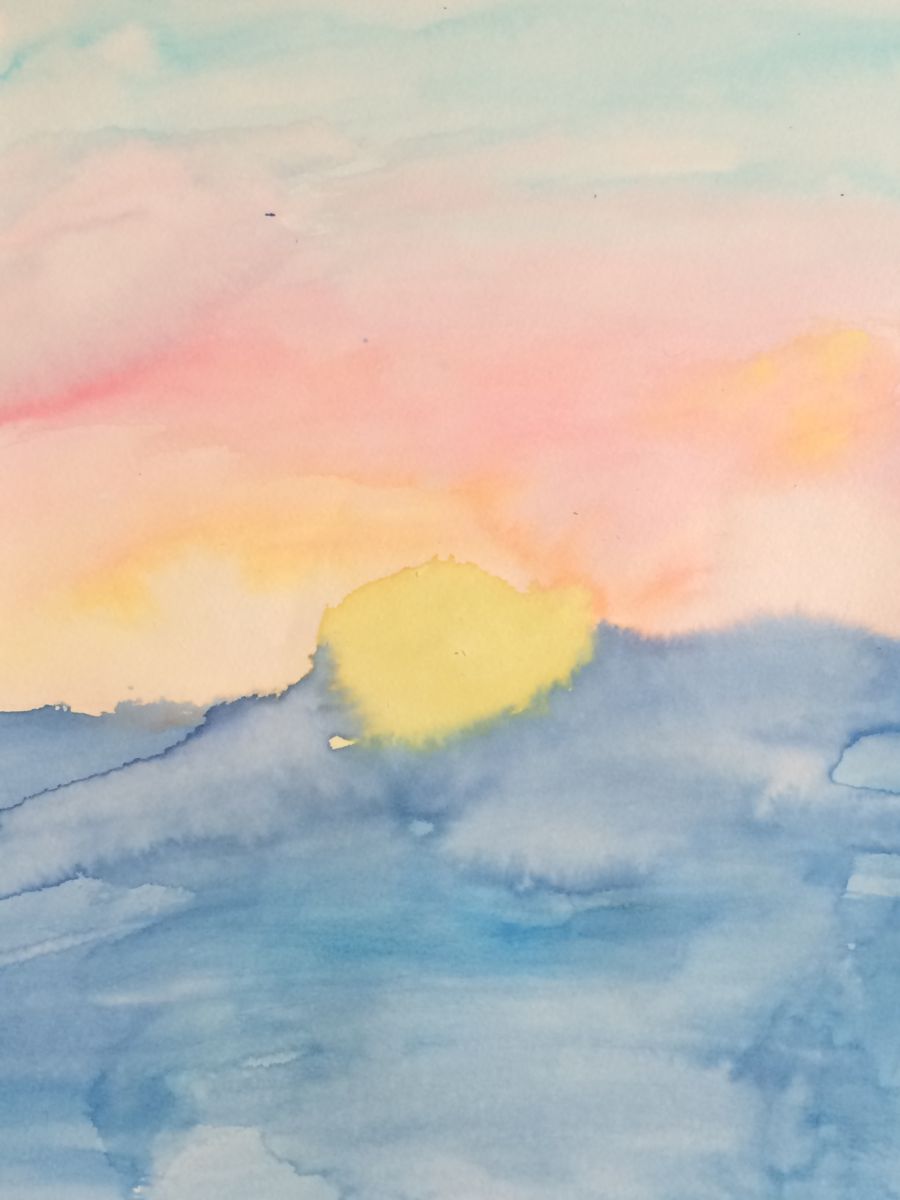 "The meaning of my drawing of a sunset and the ocean is that when the sun comes up everything has God's light," wrote one student from Holy Savior. "God makes the world filled with light and we all know that it is a new day. We must protect God's earth by not putting plastic in the ocean or putting anything that can harm the creatures that are swimming in the beautiful ocean God has created."
The project was planned to coincide with the commemoration of Earth Day on April 22. The students' artwork will now be displayed in various buildings around the diocese, and Parish Social Ministry hopes to make the project an annual event.
"The students' artwork is absolutely inspiring," said Smith. "They were very thoughtful and reflective in what they created and showed great insight into our Catholic faith. Their collective message is clear that God's creative love extends to all of the earth and He has charged us with a great responsibility to help shape and protect it."