SOUTH PORTLAND---All are welcome to join students, parents, and other community members in celebrating the diversity of Holy Cross School, located on 436 Broadway in South Portland, at the school's first Cultural Fair on Thursday, November 16, from 5:30 p.m. to 7 p.m. Admission is free.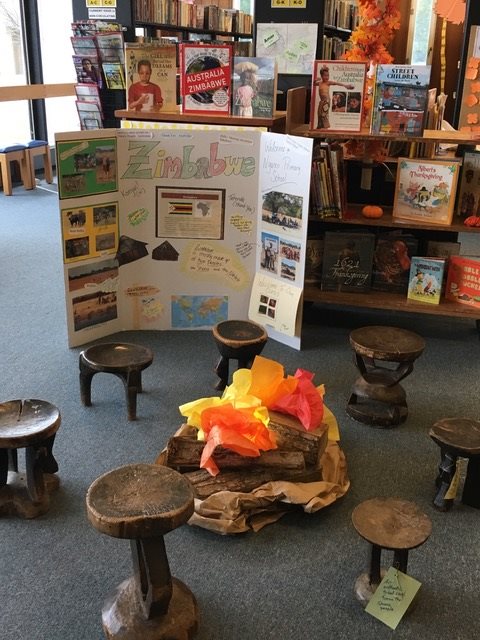 "At the beginning of the year, every grade was assigned a country or culture to study in depth," said Anna Crowley Redding, a parent volunteer at Holy Cross. "These countries reflect some of the places our students and families hail from including England, Germany, Ethiopia, Vietnam, India, Puerto Rico, Nigeria, China, and others."
Using what they've learned, the students have transformed their classrooms to "transport" visitors to the country.
"Visitors will receive passports to be stamped at each classroom," said Anna. "A fully stamped passport enters individuals in a drawing for books that also celebrate our amazing differences and similarities."
In addition, music, food, and entertainment from the countries will be on display, including Congolese drummers and dancers, a traditionally-trained performer from India, and a schoolwide fashion show featuring traditional dress from around the globe.
"This will be a night to remember for all who attend," said Holy Cross Principal Christine L'Abbé. "I'm so proud of the students. Their research and dedication will shine on Thursday night."
For more information about the Cultural Fair, contact the school at (207) 799-6661.